A selection of frames for women of all ages.
This product line is perfect if you cater to a significant number of female patients whether working or stay-at-home mothers, students, or young professionals.
Deborah Hayes is elegant, stylish, and is made of high-quality materials. These frames are designed to fit active, modern, and smart women today.
Opticare offers Deborah Hayes frames through our frame and lens package range and can also be ordered on consignment to your store.
Contact us today to find out more about stocking this brand in your store.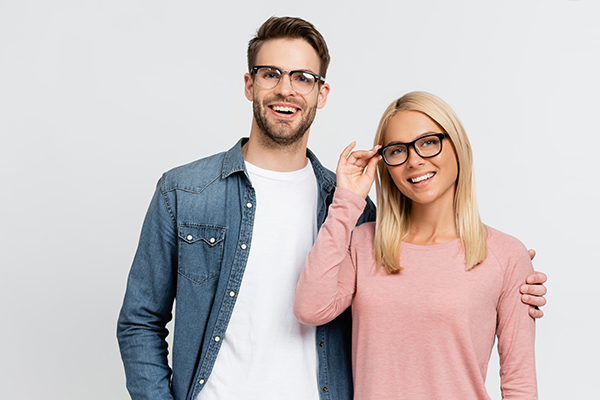 Deborah Hayes Collections
Provide your female patients with frame options that suit their style.
Optical
Trendy and colourful frames are available under the Deborah Hayes product line.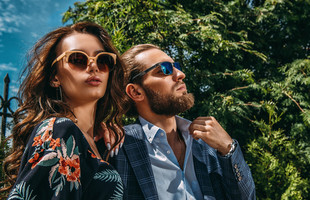 Luxury
If your female patients prefer a more elegant look then this is the collection for them.
Order on consignment through our Frame & Fit Packages.
Please contact us here or your Opticare account manager to get started.