Optikon is one of the world's leading manufacturers of innovative opthalmic diagnostics equipment.
Their products are present across many regions. Here in Australia, Optikon tools and equipment are distributed by Opticare.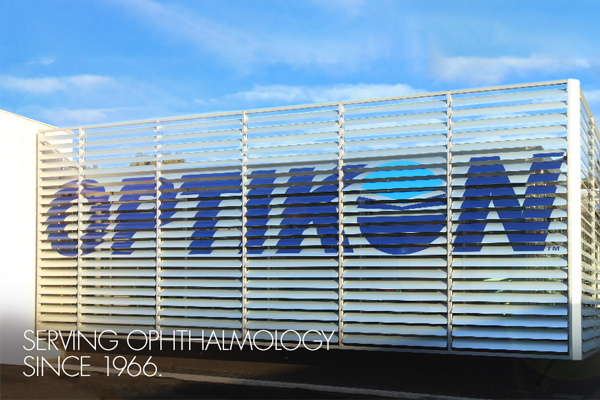 Research & Development
They have more than 40 years of R&D experience meeting ophthalmologists' needs, with the latest in technology and engineering skills. The design and development of their innovative and competitive equipment represent the critical factor from which all of their technological successes have stemmed.
Production
The Optikon production system has a well-established reputation for turning out superior equipment with superior price performance, a capacity furnished by our investment in the most innovative and advanced manufacturing technologies.
Quality Assurance
Optikon is ISO13485 and CE certified company. The Optikon Quality Assurance department updates its procedures and reviews its processes, from product design through after-sale support, to ensure their compliance with the highest quality standards. The result is a higher degree of customer protection.
Our Optikon Product Catalogue
Topographer, Aberrometer, Autorefractometer, and Ophthalmic Cryosurgery Systems
Interested in any of our products?
Get in touch with us now!
1800 251 852
info@opticare.com.au
New South Wales
118 Adderley St, Auburn
NSW 2144
Phone: 02 9748 8777
Fax: 02 9748 8666
Queensland
Unit 3, 5 Navigator Place, Hendra
QLD 4011
Phone: 07 3630 2366
Fax: 07 3630 2399
Western Australia
6 / 63 Russell St, Morley
WA 6062
Phone: 08 9376 3700
Check our other diagnostic solutions
Are you interested to know more about our Optikon product line?
Your questions are all welcome. Contact us and we'll be in touch right away.