A favourite choice for active and confident wearers.
Featuring lively, bold contracts of colour - Hyde Eyewear offers a choice to suit individuals looking to achieve the perfect funky yet conservative or casual look.
Available through Opticare's consignment frame and lens package range.
Contact us today to find out more about stocking this brand in your store.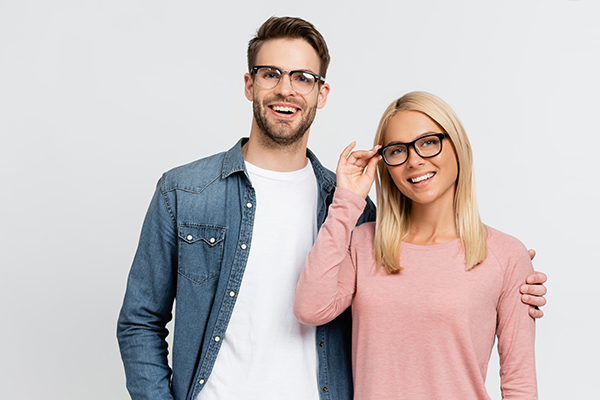 Hyde Collections
Whatever the preference may be, Hyde is sure to deliver. It caters to a broad range of patients with different requirements when it comes to eyewear.
Optical
Featuring acetate-based frames boasting a modern retro style.
Sunglasses
Classic and trendy sunwear pieces for protection outdoors.
Order on consignment through our Frame & Fit Packages.
Please contact us here or your Opticare account manager to get started.