Instyle Eyewear frames are modern and chic, fashioned with top-of-the-line quality materials.
This product line has an extensive choice of over 100 different styles and colours. Many are favourites of young students, creatives, and busy business people. There's a frame to suit everyone's needs within the Instyle range.
Instyle is an affordable solution whilst maintaining a professional and well-designed look.
It is available through Opticare's frame and lens package range and can also be ordered on consignment to your store.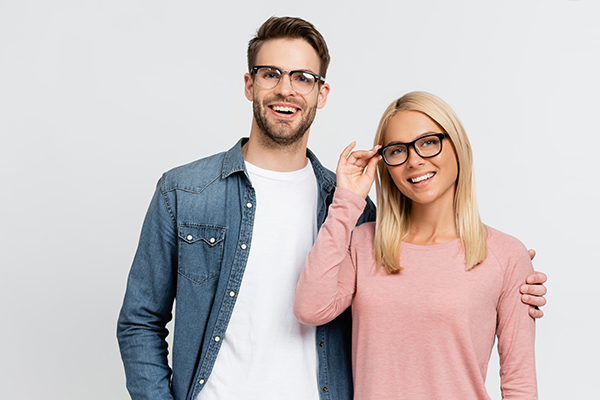 Instyle Eyewear Collection
You will never go wrong with this product line as it caters to a broad range of wearers.
Optical
Find out what you can add to your store's frame collection. Offer more than 100 styles and colours with Instyle.
Order on consignment through our Frame & Fit Packages.
Please contact us here or your Opticare account manager to get started.